Aloha Space Pirates!
I am very proud to announce a new demo version of Space Pirate for Windows and Mac.
I am still getting a lot of valuable feedback from the TIG dev-log and the Stencyl dev-log.
The release is still targeted end of the year.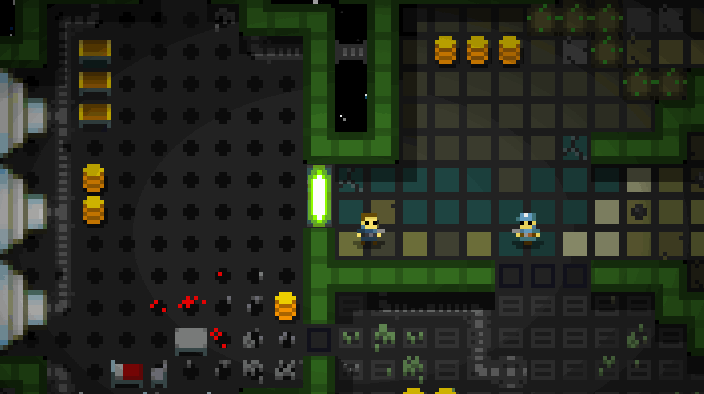 Download Windows demo:


Download MAC demo:


General thoughts & next steps:
I am really happy how the levels play out. The levels have to be advanced but the gameplay itself is fun and the way I wanted it to be. I am not happy yet with the star map. It is still a menu as some of you mentioned. This will be the biggest construction yard in the next weeks. Altough…it got much more fun already…check out the new version.
I also want more focus on updates for ship, player weapons, add more reasonable items, fine tune some features and add some new ones and remove others which are not so much fun.
Best of all:
I reached the top 100 on IndieDB 🙂